Farm holidays
in Fiè allo Sciliar – South Tyrol
We welcome you to our historic farm in the charming mountain village of Aica di Fiè in the Sciliar area, right in the heart of the Dolomites. Experience a relaxing holiday in a quiet, marvellous environment …
On the farm Fingerhof you may experience fun family vacations, holidays with your dog, a romantic getaway with your partner, or active hiking holidays in the picturesque alpine surroundings.
Welcome to the farm Fingerhof!
The Fingerhof – vacation home
in South Tyrol and farm
On the farm Fingerhof there are dairy cows and calves, as well as many other animals: pigs, rabbits and chickens. Your children can help feed the animals or gather eggs in the henhouse together with us. Our tomcat Ludwig is a popular cuddling and fun play buddy for animal-loving guests and their children. The hiking path "Oachner Höfeweg" leads directly past our farm; it is a circular trail which can be done in both directions. In about four hours – passing ancient South Tyrolean farms, taverns, churches and chapels – the family-friendly hiking trail offers ever new views of the Dolomite Mountains.
Comfortable living at the farm
near Fiè allo Sciliar
The two holiday apartments are located in a separate wing of the farm. The vacation rentals help us to preserve our farm Fingerhof, which is listed as a protected monument. Thus, in your holiday apartment close to the Alpe di Siusi you will find modern standards of comfort.
Newsletter
Get news, events and top offers first
Summer & winter holidays
at the farm in Fiè allo Sciliar
In all seasons, at the farm Fingerhof we offer you an ideal starting point for exploring South Tyrol. Whether you go on a winter holiday on a farm with skis or with hiking boots: The Alpe di Siusi offers sheer unlimited possibilities. But also other hiking and skiing areas are not far away from Aica di Sopra. If you wish to go for a swim, you may visit the nearby lake Fiè, or the lakes of Caldaro and Monticolo in the valley. Outdoor and indoor pools, museums, churches and castles – besides hiking and mountaineering, there are also many other activities in South Tyrol.
The Verant family welcomes you
on the 800-year old farm Fingerhof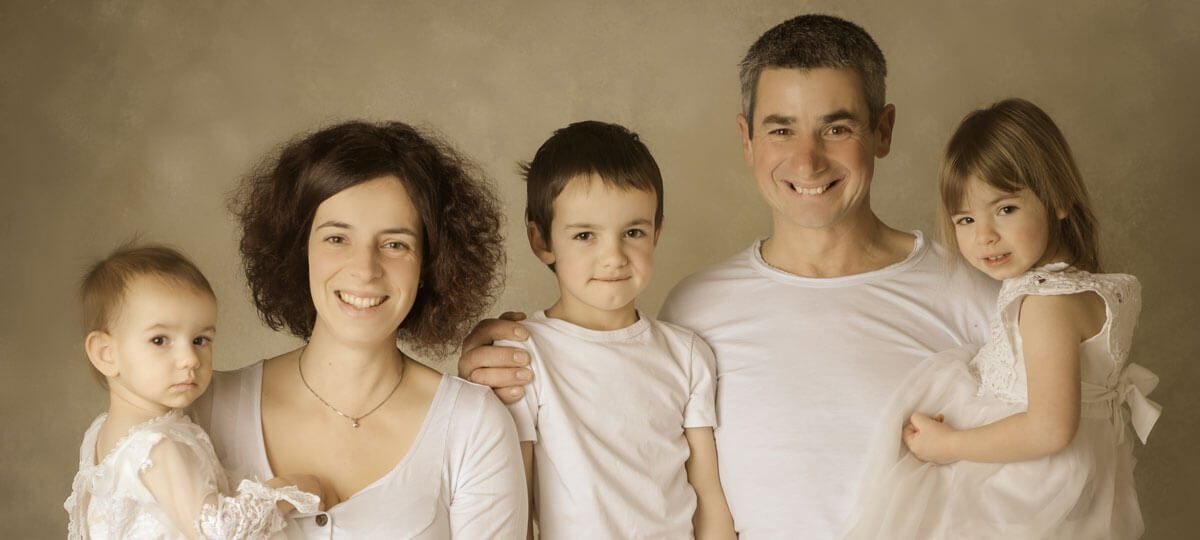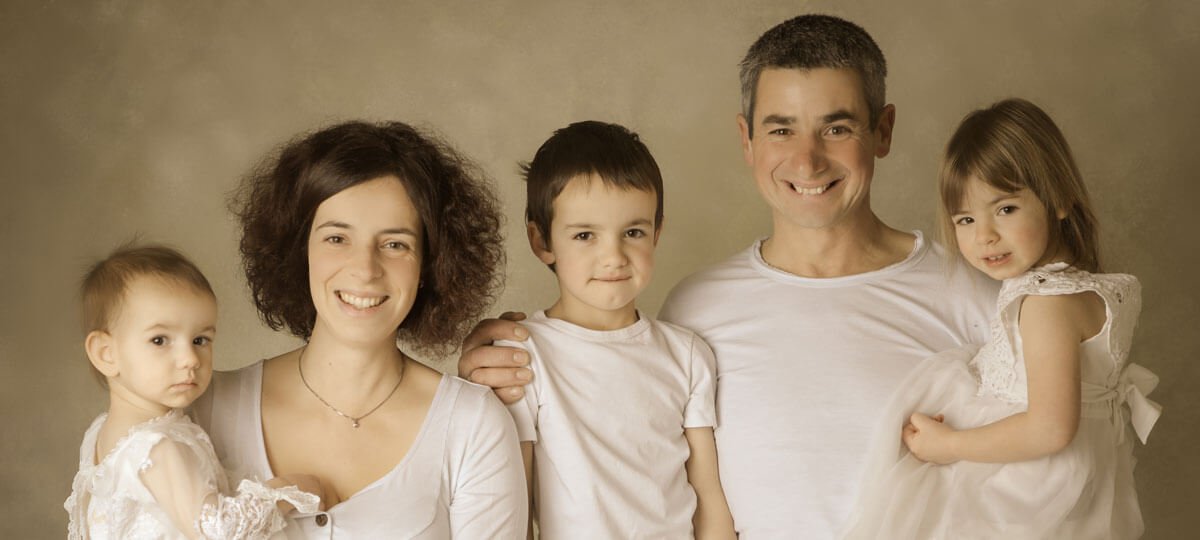 Farmer Stefan Verant runs a traditional animal farm together with his wife Christine and rents out the two holiday apartments, "Maulbeerbaum" (Mulberry Tree) and "Nussbaum" (Nut Tree). Mother Margareth is the good soul of the farm and helps wherever there is need. Our children Manuel, Anja and Sara are always happy to meet new friends. The farm Fingerhof was first mentioned already in 1258. Archaeological findings show, however, that at the current location of the Farm Fingerhof, there have been settler at least since Neolithic times – 8,000 years ago. If from our farm you look over the valley of Tires, you may admire a landscape which over thousands of years has evolved into the cultural landscape it is today.
Your vacation at the landmarked farm
Fingerhof in Fiè
Since 1926, the farm Fingerhof is owned by our family. We preserve the landmarked building for future generations, modernize with judiciousness and with an aesthetic sense for the proportions of the beautiful edifice. Our agricultural farm is operated in a sustainable way, adapted to the conditions of our landscape. That's why we keep only ten cows and as many calves, some pigs and chickens.